Now Is the Perfect Time to Go Big on Retail, One New York Developer Says
---
GHC Development is going ahead with a $65 million plan to turn the American Stock Exchange building into a retail space and hotel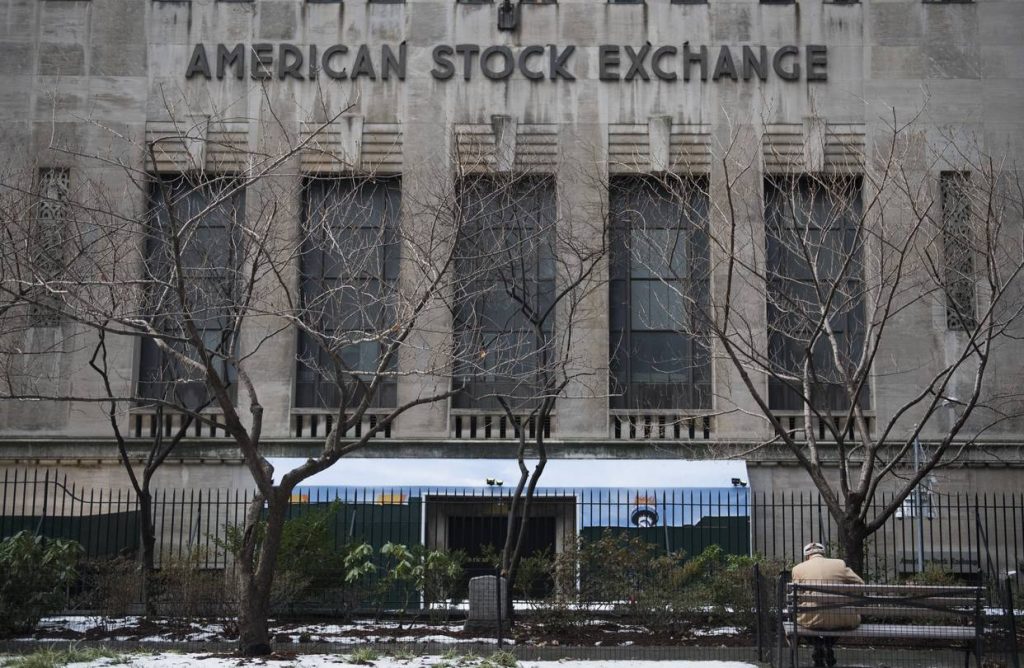 By Keiko Morris Jan. 21, 2018 7:00 am ET
Allan Fried has been waiting for years for the right moment to pitch his vision for an expansive retail space and hotel at the landmark American Stock Exchange building in New York's financial district.
That time, he says, is now.
The real-estate developer's bet seems counterintuitive. Retail is in the midst of a historic reckoning as e-commerce takes a bigger chunk of consumer spending and national chains close stores at rates usually reserved for recessions. Even in upscale Manhattan, owners of retail properties in high-profile shopping corridors have suffered high vacancies and steep drops in asking rents.
A new hotel will also face stiff headwinds. Other hotel projects in the Financial District, totaling 1,917 rooms, are in the planning stages or under construction, according to STR, a data and analytics specialist. The area's supply of hotel rooms has grown significantly over the past few years, increasing by 17.5% in 2015, 14.2% in 2016 and 10.4% in 2017, STR data show.
Still, Mr. Fried, a managing partner at GHC Development LLC, insists lower Manhattan is fertile ground—and his building is unique.
He points to a reinvigorated area, transformed in recent years by a redeveloped World Trade Center and an influx of new residents and commercial spaces, more diverse companies, destination restaurants and tourists.
"It's now a desired location," Mr. Fried said. "There are people who work in graphic arts, media, fashion. Before, it was strictly finance, real estate and law [workers], who went home at five o'clock."
A recent two-month exhibition at the American Stock Exchange building, tracing the history of Louis Vuitton, offered evidence of the caliber of tenant it could attract, said Mr. Fried. The show drew a constant line of visitors, according to a Louis Vuitton representative.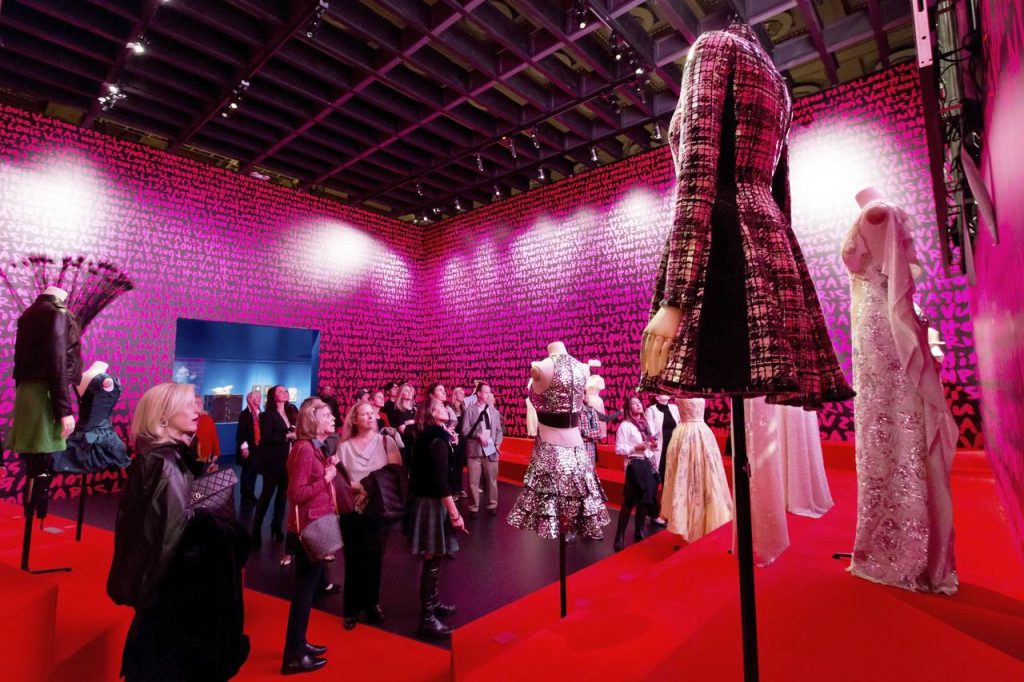 On the heels of that success, GHC and its partner, real-estate investment firm Clarion Partners, are now moving ahead with a $65 million plan to refurbish and ready the space for new tenants.
The American Stock Exchange left 86 Trinity Pl. in 2009, a year after merging with the New York Stock Exchange. Two years later, Mr. Fried and a partner bought the building, along with an adjacent property, for $65 million.
Mr. Fried envisioned converting the building—which he is calling 123 Greenwich St., the American Stock Exchange Building—into a retail space with a hotel or residential living. He put those plans on hold while he rezoned the adjacent parcel for residential use. That building was sold in 2012 for $87.5 million, and again in 2014 for $183.9 million, and is being developed into a luxury condominium tower.
Mr. Fried said he could see the beginnings of downtown Manhattan's revival, but decided to wait until it became more visible and two major retail projects—Westfield World Trade Center in the Oculus transit hub and Brookfield Place—opened.
In 2015, Clarion Partners took a 70% stake in the building, buying out Mr. Fried's previous partner in a deal that valued the building at $150 million, Mr. Fried said.
"Downtown is going through a revival, and this property offers a fantastic opportunity to be in the middle of it all," said Lauren Holden, senior vice president of asset management at Clarion.
Despite the area's revitalization, the project could take time to find tenants, particularly for the retail space, some brokers said.
Lower Manhattan's retail vacancy rate in the fourth quarter jumped to 15.3%, a 6.2-percentage-point increase from the same quarter a year earlier, according to Cushman & Wakefield. At the same time, retailers are opting for smaller spaces and shorter lease terms as they test new concepts.
"There's a tremendous amount of space that still needs to be leased that is sort of in the center of the mix," said Susan Kurland, co-head of Savills Studley's Global Retail Services Group. "It's going to take time before all this space is going to be filled."
The location "is going to have to become a destination, whether home furnishings or some unique experiential idea," said Richard Hodos, vice chairman at real-estate services firm CBRE Group Inc.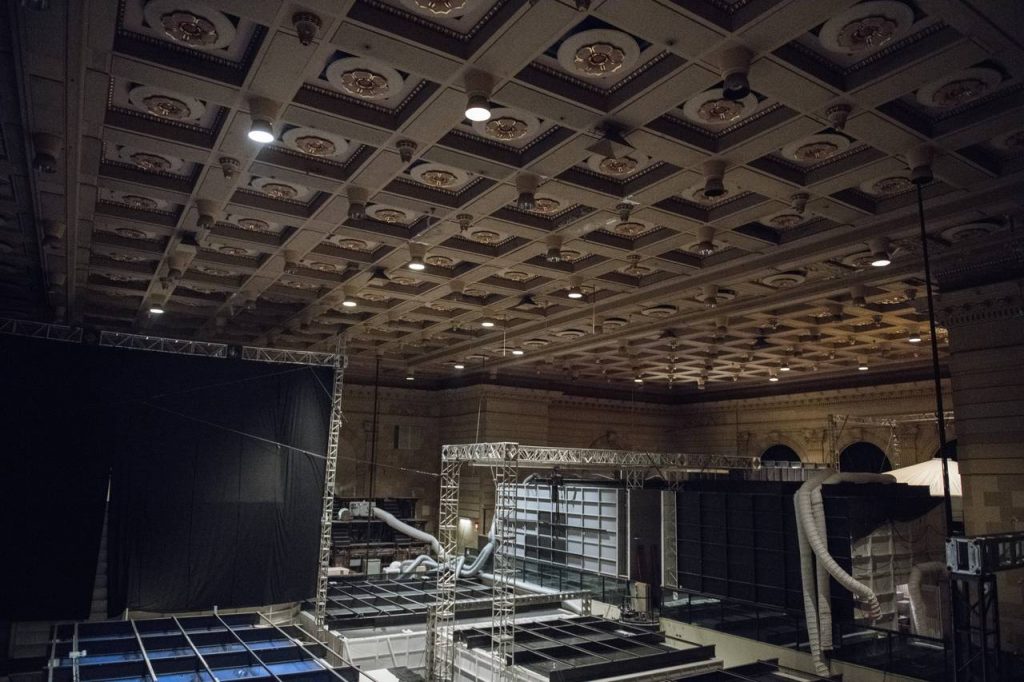 The 14-story American Stock Exchange building was constructed in two phases, first between 1920 and 1921 and later from 1930 to 1931. Its Greenwich Street side was designed in a neo-Renaissance style and features a row of tall, arched windows. The facade facing Trinity Place was built in an art deco style, with multistory windows and metal reliefs illustrating the types of stocks traded, according to a landmark designation report. Decorative coffered panels line the trading-floor ceilings.
The four lower levels, which could offer as much as 100,000 square feet of retail space, have ceiling heights of almost 60 feet in large portions of it. Approved designs for storefronts and larger windows will allow more visibility from the outside, Mr. Fried noted. The space could attract tenants with a theatrical-type concept or those with so-called "experiential" retail formats, he said.
"We already have been approached by tenants to take it for fashion week," Mr. Fried said. "There have been a myriad of users who didn't have the opportunity to utilize our space until now. Now they're reaching out to us."